One of the most recommended experiences in Rotorua!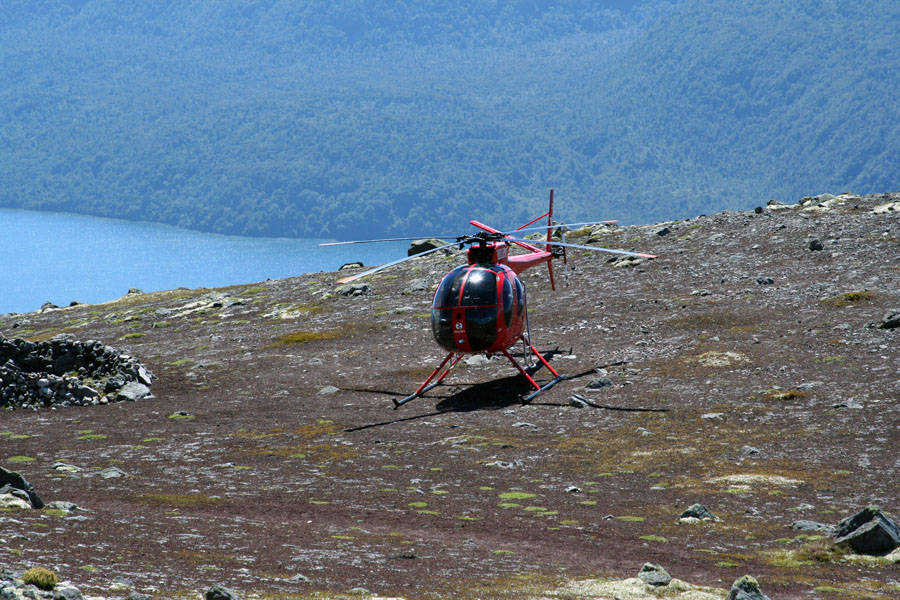 Details:
3.5-hour scenic helicopter flight over Rotorua
Approximately one-hour visit to White Island
Second landing at Mt Tarawera if option selected
Scenic views and wildlife spotting
Your choice of departure time between 9am and 5pm
Pickup and drop off from selected
Rotorua Accommodation
providers
Your flight takes you east over majestic views of lakes, forest and the volcanic fault line. You'll land for about an hour on White Island, the most continuously active of New Zealand's volcanoes, and take a hike up to the crater. White Island soars nearly 1,000 feet (300 meters) above sea level and 70% is under the water, making it New Zealand's largest volcano.
If the option is chosen you will also land at Mount Tarawera. This volcano is made of rhyolite, a very viscous lava which does not flow easily.
It's recommended that you spend 2 to 3 days in Rotorua to maximize the experience!
Rotorua Lodge
Facebook
Accommodation Rotorua New Zealan
Twitter
Rotorua Accommodation
Read our Rotorua Motor Lodge, MALFROY Blog
Tourist information Rotorua
Things to do Rotorua
Family Accommodation Rotorua
Sports Team Accommodation Rotorua
Mineral Pool Rotorua
Serviced Apartments Rotorua
Honeymoon Accommodation Rotorua
Adventure Tours Rotorua